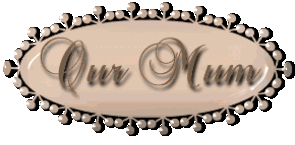 This is my mum, Kitengarangi (nee Koopu).
Mum had lost both her parents at a young
age and, she and other siblings were bought-up
by, Nanny Mere and Uncle Mahake. I remeber mum
was the greatest cook that ever walked the earth.
She use to work as a cook for the Royal Hotel
and Masonic in Opotiki, when we were kids. I
think she gave up work, when I was about
11 years old. I'm not sure why but, I think
alot had to do with her health. Mum had been
sick for sometime and, we never knew how sick she
was because, she never really let on. She was a
very hard worker, both in and out of the
home. She use to make the *steam puddings* for
the marae in Torere and, they were so yummy.
My sister Beryle has that famous *steam pudding* recipe.
It's been written in mum's hand-writing and, Beryle
won't part with this small rememberance of our
mum, for anything.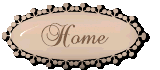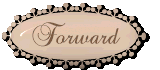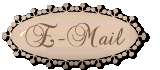 Thanks for the visit!


All the graphics you see on my pages
were made by me!!